SEABISCUIT'S LEGACY
Seabiscuit's Legacy is an inspirational feature documentary currently in development and pre-production. This full-length documentary showcases how the transformative horse-human healing connection can generate courage, strength, and hope. Through a radical change in this underdog racehorse's handling (by a handful of individuals brought together through pain and circumstance,) Seabiscuit transformed into a winning legend which ignited and inspired an entire nation crippled by the Great Depression. That legacy lives on at their Northern California home, Ridgewood Ranch, in part through a life altering equine therapy program which transforms special needs children and wounded war veterans who once again experience joy, success, and hope in their lives.
Through Seabiscuit's transformation in the hands of Trainer Tom Smith, Owner Charles Howard, and Jockey Red Pollard, he became an uplifting symbol of success for the poor, downtrodden and neglected Americans who survived the Great Depression in the 1930's.
From the very start, Seabiscuit found his own healing and appreciation at Ridgewood, a picturesque ranch in Northern California which Howard owned. The serenity of this 16,000-acre property and silent Tom Smith's unique training regimen helped an overworked, stubborn and defiant horse transform into the champion who could outrun the rest!
Seabiscuit's spirit continues at Ridgewood Ranch where the Seabiscuit Therapeutic Riding Center positively transforms the lives of many special needs children and individuals coping with trauma in their lives. There they learn from specially trained horses, teachers and volunteers – and begin to trust them. This interaction increases their physical, mental, and social well being. And like the underdog racehorse, they find inspiration and courage.
And in the end, people around the world will see how positive transformation continues to happen through the horse-human connection at the Home of Seabiscuit today, just like it did all those years ago during Seabiscuit's time.
Filmmakers note: Filming includes footage of the restored bath house and pool where a teenage Shirley Temple learned to swim, the mare barns where famous racehorses were bred and born, and the Howard house in which John Wayne would screen his movies and where other celebrities like Bing Crosby, Clark Gable, and Carole Lombard would come to stay. The Ranch and its history need to be protected for future generations to enjoy.
Seabiscuit's Legacy – Coming Soon!
Leigh Anne Lindsey
Producer | Editor | Writer | Voiceover Artist
Leigh Anne Lindsey is a videographer, editor and writer who is a horsewoman and part-owner of several hundred acres of the original sixteen thousand-acre "Home of Seabiscuit" in Mendocino County. She is working on several film & audio related projects. She has filmed and edited tourism shows, commercial videos, and Mendocino Film Festival promo videos and interviews with filmmakers and celebrities. She volunteered several years for public radio as a producer, editor, and on-air host. Earlier in life when living in Colorado, she was a photojournalist and a rock radio DJ who produced radio commercials and edited films for TV. Later, while living in Silicon Valley, she helped tech entrepreneurs flourish through sales & marketing, strategic alliances, & venture capital fundraising efforts. She currently lives and works amongst the redwoods along the rugged Northern Sonoma County CA coast.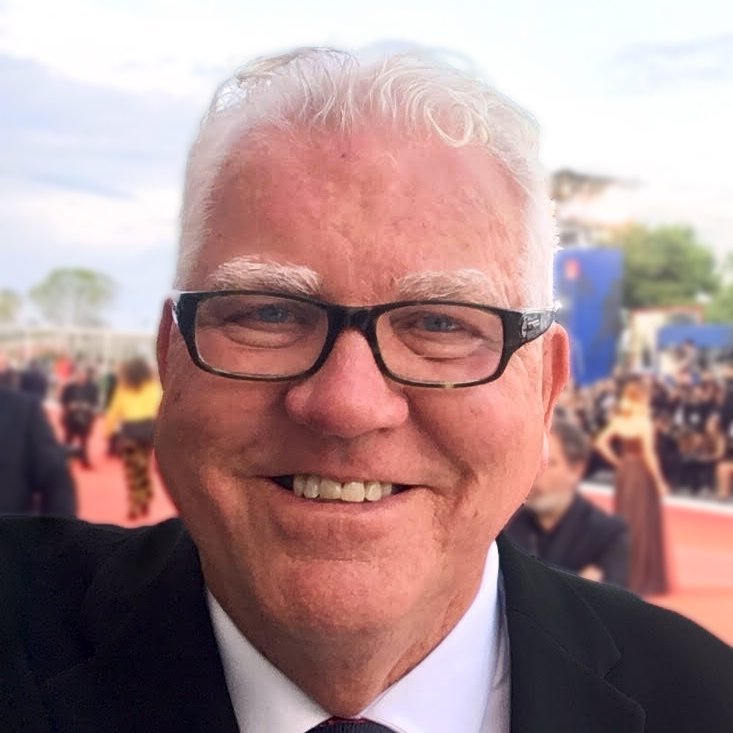 Dr. John Osborne
Producer | Writer
A retired film professor, John Osborne has worked as a PA and Location Scout on several mainstream and independent films, making him familiar with production costs and film crews. He has a film production company in Mendocino, California, and is working on four documentary projects. As the Associate Programmer for the American Documentary Film Festival (AmDocs) in Palm Springs, California, John travels throughout Europe seeking films for AmDocs. He is familiar with many film festivals as well as the international film market. Because of his film production work, his programming work at AmDocs, and his role as an interviewer at the Mendocino Film Festival, he has made at lot of contacts in the industry. John is a producer on a recently completed film, and is now involved in a producer capacity with several films.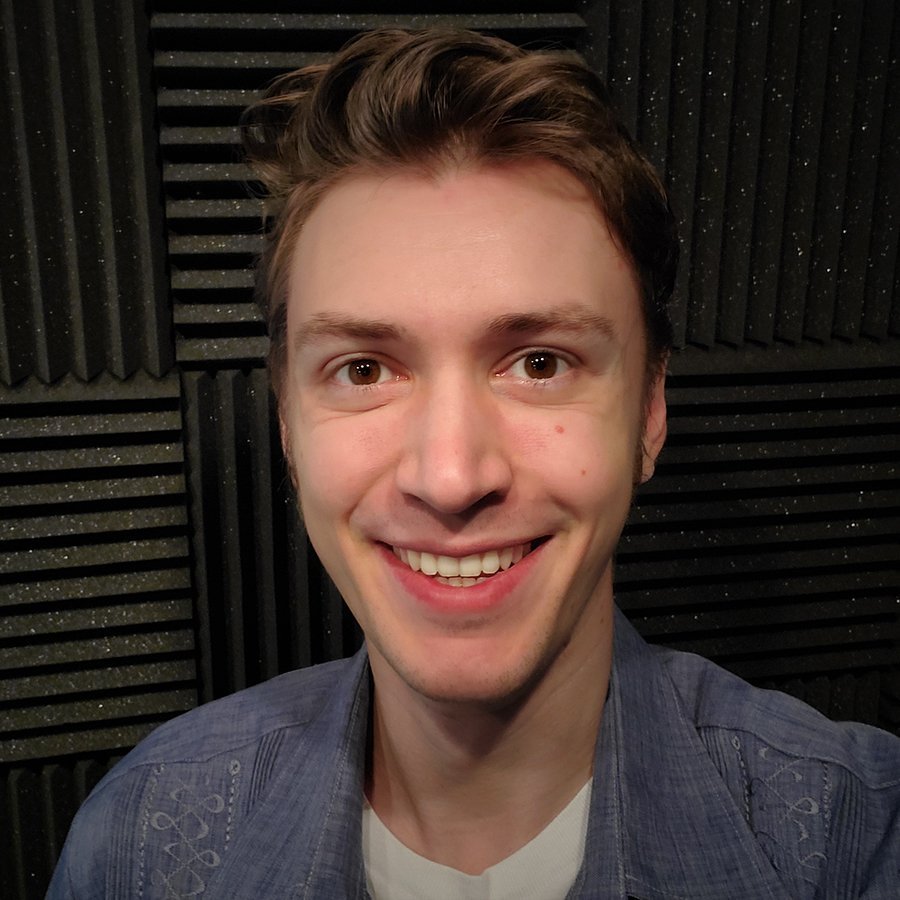 Jordan Schussler
Production Artist | Voiceovers
Jordan Schussler created the film poster, postcard, and graphics for this website along with the logo and business cards for Sea Storm Studios. He also performed the voice over for the new Seabiscuit's Legacy film trailer currently in production. He has extensive knowledge of 2D and 3D content development for the gaming and VR industries. He's experienced in UI design, animation, and art style development. And, he develops media production pipelines to facilitate development of multi-layout scalable cross-platform mobile and desktop applications.
Jordan's website
My wife Lynn & I are proud to endorse the producer's endeavors to create an inspirational documentary about the historical events which surrounded a little horse named Seabiscuit.
My great-grandfather would have been pleased that it will benefit special needs children who gain healing through horse therapy, the gardens which feed the patients at the nearby hospital first built by my great-grandfather, and the Seabiscuit Heritage Foundation so that generations to come will continue to be touched by his indomitable spirit.
We proudly support the production of Seabiscuits Legacy as it portrays a story of courage, hope, and healing. We believe Seabiscuit's owner Charles Howard – who helped build the original hospital in 1928 – would be thankful for the ongoing attention and positive impact Seabiscuit continues to have all these years later. Our mission at the Frank R Howard Foundation (based on Howard's vision) is to establish, promote and support programs that maintain, as well as improve, health care for the community of Willits and the entire Northern Mendocino County area.
Seabiscuit was one of the greatest racehorses that ever lived. He was a beloved popular icon of the 1930s, a rags-to-riches hero who captivated and uplifted a nation, stricken by the Great Depression.